Profile

Magickal Tempest
And it harm none, do as you will
This journal should be viewed with discretion.
Free Account
Created on 2013-01-24 17:57:15 (#1952808), last updated 2013-08-21 (212 weeks ago)
0 comments received, 757 comments posted
5 Journal Entries, 13 Tags, 0 Memories, 50 Icons

About

Mini Bio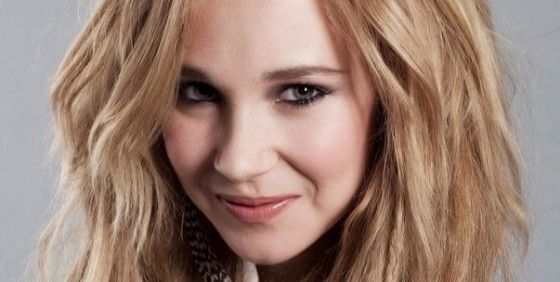 Tempest is a playful and flirty twenty-one year old who happens to be a fourth generation witch. She is most likely found stocking supplies in her Grandmother's book shop, selling cupcakes/making deliveries for her Aunt's bakery or looking for new ways to cause mischief.
Bio Here
RP Account for Original Character.
Mun & Muse 21+

Connect
alchemy
,
butterflies
,
candles
,
cats
,
changelings
,
charms
,
crystals
,
divination
,
fae
,
faeries
,
familiars
,
fireflies
,
glitter
,
goddess
,
incantations
,
incense
,
karma
,
magic
,
palm readings
,
people
,
pixies
,
potions
,
rituals
,
sidhe
,
spells
,
tarot
,
unicorns
,
wicca
,
wiccans

People
[View Entries]

Communities
[View entries]

Member Of (7):

Subscriptions (10):

Administrator Of (1):

Feeds
[View Entries]

Subscriptions (0)

Linking
To link to this user, copy this code:
On Dreamwidth:
Elsewhere: